We can help with all your snow travel, accommodation, lift pass advice, resort entry & rental equipment needs. Hoys can organise school & social groups snow trips from all States and offer a variety of options to suit your needs.
Hoys operate 5 Ski Centres all with fantastic central locations.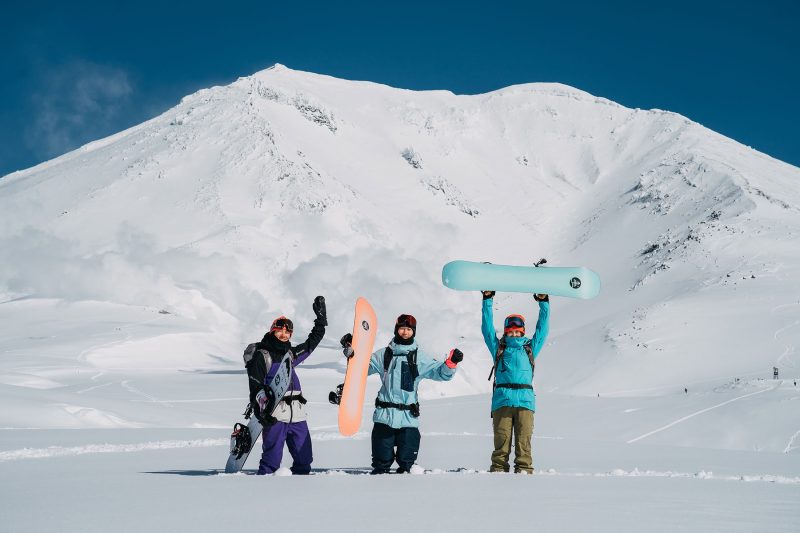 Hoys have been helping organise group holidays to Mt Hotham for over 80 years.
Discounts on Hire Equipment
For social/family groups we offer the best equipment at very competitive prices. Groups need to be a minimum of 16 including 10 adults & hiring ski or board packages minimum 2 days.
Have the convenience of hiring in one store/ swapping gear in another/ returning gear in another if you wish. Pick up your chains & clothing in Harrietville & your skis & boards at one of our on mountain shops for ease.
Please contact Hoys to organise this in advance & secure your discounts – lizhoy@hoysskis.com.au
We can also store shoes at our Mt Hotham shop for your 1st & last day for your convenience.
School & University Groups
Amazing competitively priced rates – Hoys go the extra mile for your groups convenience & offer high quality gear that will get your members confident in the sport faster & thus have a better time! Contact Hoys for our rates TODAY
Are you coming to Mt Hotham or Dinner Plain? We believe hiring through Hoys is the best option & value for your group:
High quality gear, maintained to tip top level.
Free upgrade of performance ski or board hire for group leaders.
1 FOC ski or board hire for 8 paying secondary students. We offer tertiary groups -1 FOC :16 students.
Option to swap to XC (Nordic) skiing or snowshoeing on last day (no need for a lift pass & students learn another sport)
Shoe drop off to Lodge after fit out so students can go straight off skiing.
Clothing hire pick up from Hoys in Harrietville so students arrive appropriately dressed for on mountain conditions. Or pick up from any Hoys shops.
On departure day –after group has dropped off skis/boards/helmets to the Hoys shop – we'll pick up at Lodge of hire clothing and ski boots on your departure day.
We label skis & boards with student's names to save confusion on the slopes and in your drying room.
Hoys can offer flexible fit out times – even after dinner if it suits your group – just call us to discuss.
Please contact Hoys for any further detail or help with organising your group holiday to Mt Hotham.
1800 GO SNOW – 1800 467 669