SKI BOOT RENTAL
Getting you in the right ski boot is essential for your skiing pleasure. Although ski boots have improved immensely over the years they still have a reputation for being uncomfortable. The key to getting the right fit is to match your foot and lower leg shape to the right boot. To get this right Hoys have a large selection from the best brands and highly trained, experienced boots fitters.
Feet (and lower legs) come in amazingly variable sizes and shapes: wide forefoots, high arches, narrow ankles and oversized calves are common in Australians, and no single boot can accommodate all types. By observing you, we can narrow down the appropriate options, then it's just a matter of trying boots on until both you and your boot fitter are absolutely satisfied. Of course if you are in any way dissatisfied with your first selection we encourage you to return to any of our stores and exchange your boots
BOARD BOOT RENTAL
Hoys stock a range of the best snowboard rental boots from the best brands: Burton and Salomon. These include low cut boots for smaller kids, women's specific boots and stiffer boots for more advanced riders. Snowboard boots need to have a supportive and snug fit. We stock a range of laces & boa boots & will choose which will best suit your foot shape.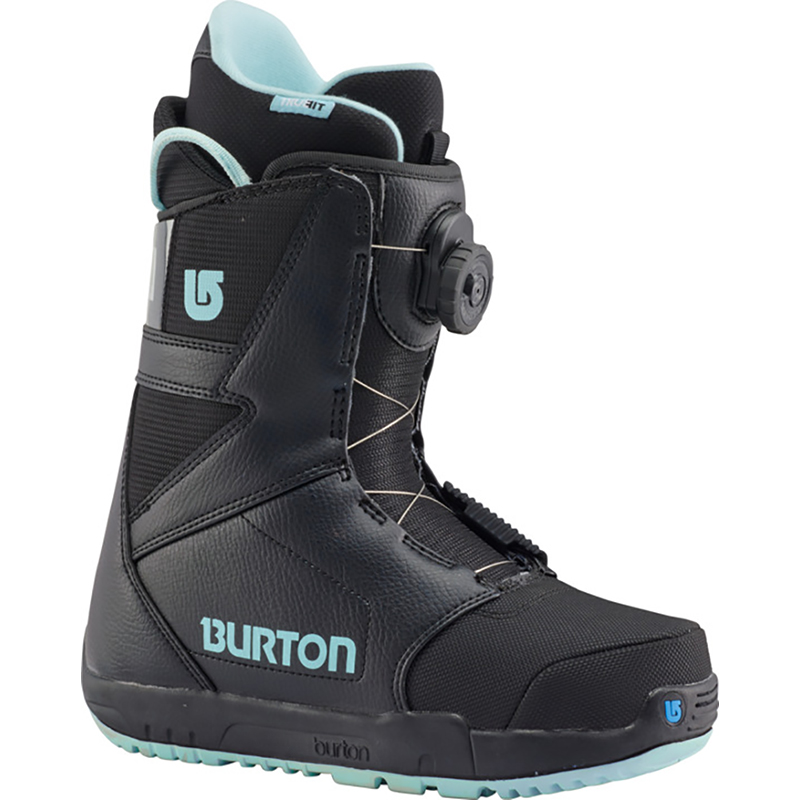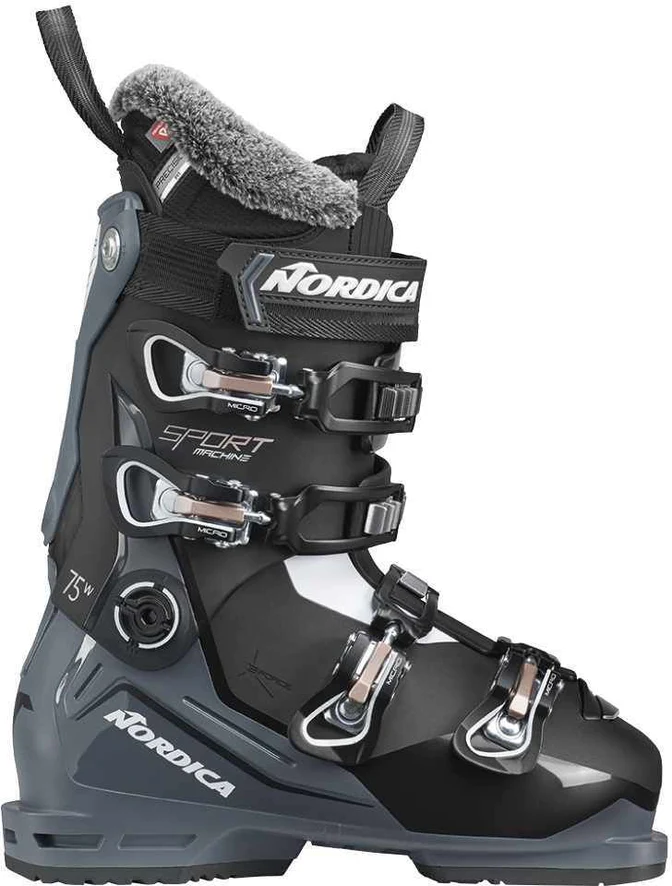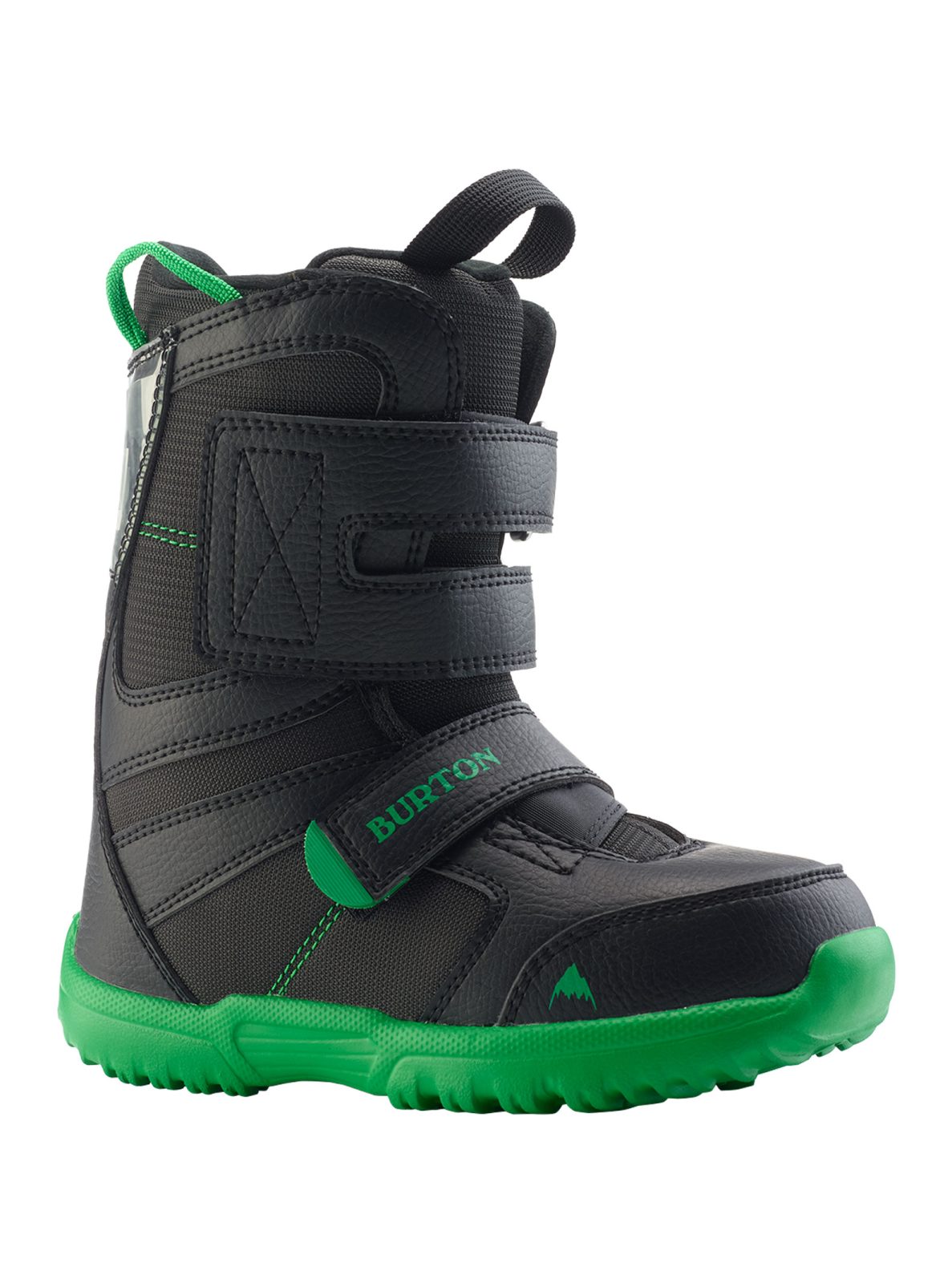 How you dress inside the boot is critical. It is essential that socks, leggings, thermals… etc are flat and there are no creases or high points. Remember you will "bend zee knees" putting pressure on your shins. You must distribute this pressure across a flat surface. If you cannot get the area flat with minimal ridges, pull your leggings or thermals up to the top of the boot.
You will still be warm if you follow the golden rule: A warm foot in a warm boot means a warm day!
It is essential that your skin is fully covered inside the boot as otherwise there can be friction against the boot liner- potentially nasty! Never tuck excess clothing into a ski boot. Ankle jewellery, anklet socks, zippers and press studs are comfort suicide in ski boots!
Ideally you want a long sock that is not overly thick. We highly recommend purchasing socks specifically designed for skiing. These will be long, wont fall down, and have padding in the areas most needed. Do not underestimate how much this small investment can improve your comfort.
For the novice skier the focus with ski boots is on comfort. As your skill level improves you will require a tighter, more supportive fit and potentially stiffer boots, depending upon how aggressively you ski. Hoys stock a huge variety to cater for all needs.
The perfect length can be defined as when you are standing upright your toes should touch the end and when leaning forward into the boot they do not. Any downward pressure on toenails should be treated with suspicion. Skiers are advised to keep their toenails well trimmed.
A warm foot in a dry warm boot is the golden rule. A classic mistake is to drive up the mountain in a warm car then put your boots on the ground for several minutes before putting them on your feet. This period may be sufficient to cool your boots down. Generally speaking your boots will dry overnight at standard room temperature if you are staying in an apartment, house, or in the lodges – they all have drying rooms. If you are struggling to get them dry – put them up high. A good tip is to always do your boots up lightly overnight as they can lose shape. DO NOT PUT BOOTS AGAINST HEATERS AS THEY WILL MELT!
Pins and needles and numb feet normally aren't a result of the cold in Australia as the temperature rarely gets low enough. It is usually caused by overly tight boots, especially in the calf region. In this case try to reduce the effective diameter of your leg by removing any clothing (not socks) inside the boot. Trying different boots is highly recommended in these circumstances.
UK mens 15 ½ is our largest. You are welcome to request these in your booking. Our smallest boot is a kids 7.
We stock the boot which best accommodates this issue, the HEAD Cube. If you have suffered in ski boots and never worn this boot, this will likely change your skiing future.
Yes. Both womens and mens intermediate and advanced skiers' boots from Salomon, Rossignol & Nordica.
Yes. They can be difficult, but never impossible, to get into ski boots. Best idea is to establish if the length of a boot is perfect then put them in. You must try the boot on with the orthotic as it will change the fit substantially. Please remember to remove your orthotics when returning boots.